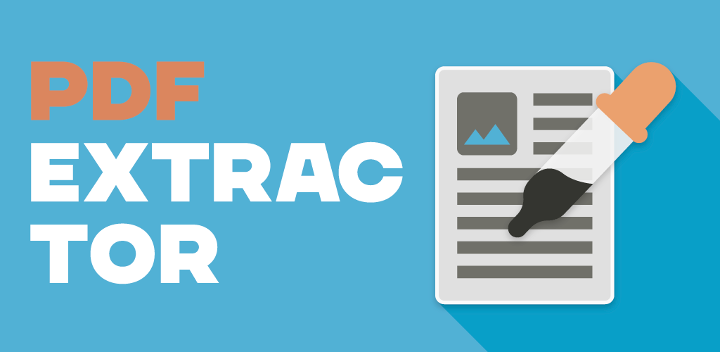 PDF Extractor is a free Android app to extract images and text from PDF files.
This app is completely free of charge (ad supported) and fully functional, giving you access to the content of your PDF without the need for further in-app purchases.
The app requires only about 6MB space and only the absolute minimum of permissions.
Your files are processed on your phone and not sent to any external servers. This ensures that your information stays private and the app will still work when you are offline.